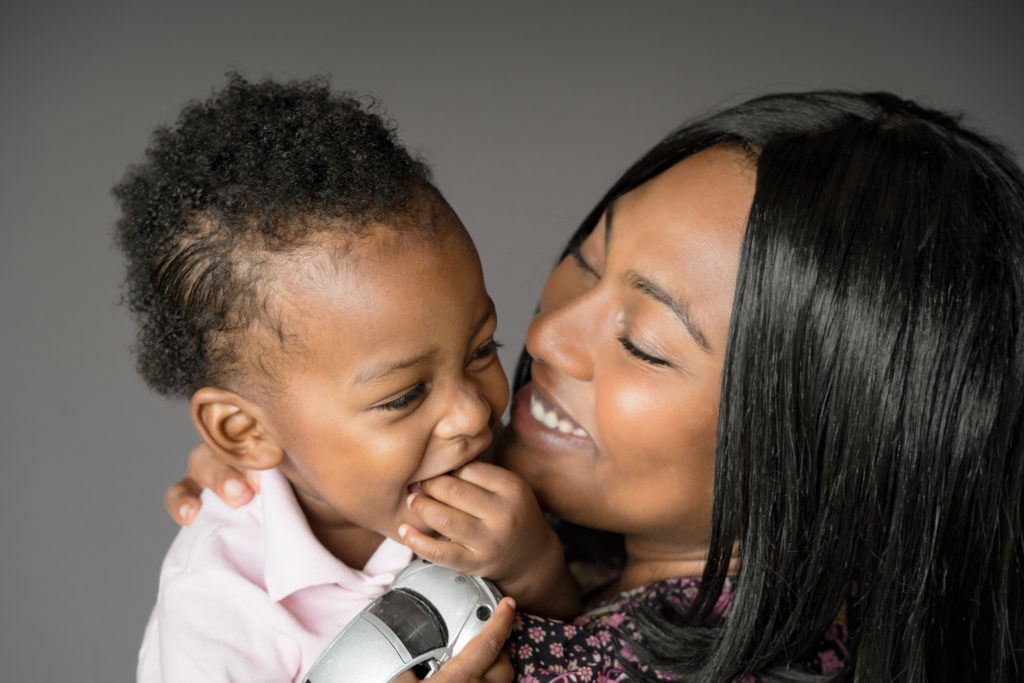 People walk into Mosaic for many reasons. Some have appointments and they're searching for answers or options for an unplanned pregnancy. Some come in for an Ultrasound and leave for their abortion appointment after. Some come in scared and uncertain of the outcome of their pregnancy but know they can't parent. Some have no idea what they are doing and why they came in, but the test was positive, and they needed to start somewhere.
Two weeks ago, "Tonya" walked into Mosaic without an appointment. She was young, pregnant unexpectedly and knew she wasn't ready to parent. What she said next, we don't hear often enough, "I want to create an adoption plan for my baby."
Today, Wednesday, September 19, is National Adoption Day. Maybe you've been adopted or know someone that has adopted. If so, you know that choosing to put your child up for adoption is the most selfless act of love that a person can offer. To carry a child for 9 months and know in your heart that your blessing would be a blessing better suited for a different family, to know that your unconditional love for this child will be met by parents that have prayed to love a child such as yours, and to know that you are the answer to these prayers. This woman knows that this adoptive family can give your child a life you're not prepared to give, while you continue to experience the life you have in front of you.
"Tonya" walked in to Mosaic. She walked in on a day we had 1 volunteer and 1 peer counselor scheduled. Our adviser sat with "Tonya" and shared with her that she had adopted children of her own. Then "Tonya" talked with our volunteer that also shared she's experienced adoption.
"Tonya" walked into Mosaic on this day for a reason. Our peer counselor and volunteer were here that day for a reason. And now, this tiny miracle of life is being carried to term, and another family has received answered prayers from above.  Without an adoption plan none of this could have been possible.   
At Mosaic, we have compassionate, informed advocate counselors ready to support you in your decision or adoption plan. Call us at 703-729-1123 to schedule an appointment today.