Join us for an evening of fellowship and inspiration at the 2020 Mosaic Virginia Virtual Gala. Although this year has brought about many unprecedented challenges, it has shown us an even greater glimpse of God's presence and glory. On October 27th and October 30th, we'll gather in homes and online to celebrate all that He has knit together for His kingdom.
Featuring Special Guest Speaker, Kirk Cameron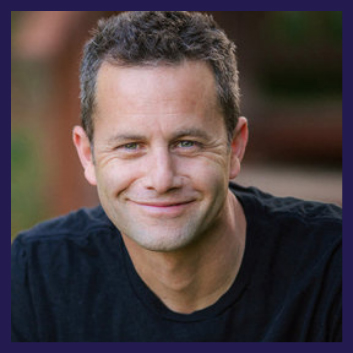 Ways to Get Involved
Donate to Save Lives
Can't attend, but would still like to save preborn babies and serve woman and families?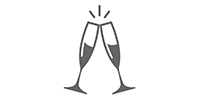 Host a Watch Party
Guest participation is vital—especially as we have moved virtual! Help the mission go forth by hosting a watch party at your home or church.
Register as a Guest
Register here to receive a personal livestream link so that you can watch and participate in the life-saving mission from home!
Need help with registration?
Contact Monica Fernandez at mfernandez@mosaic-virginia.org or call (703) 729-1124.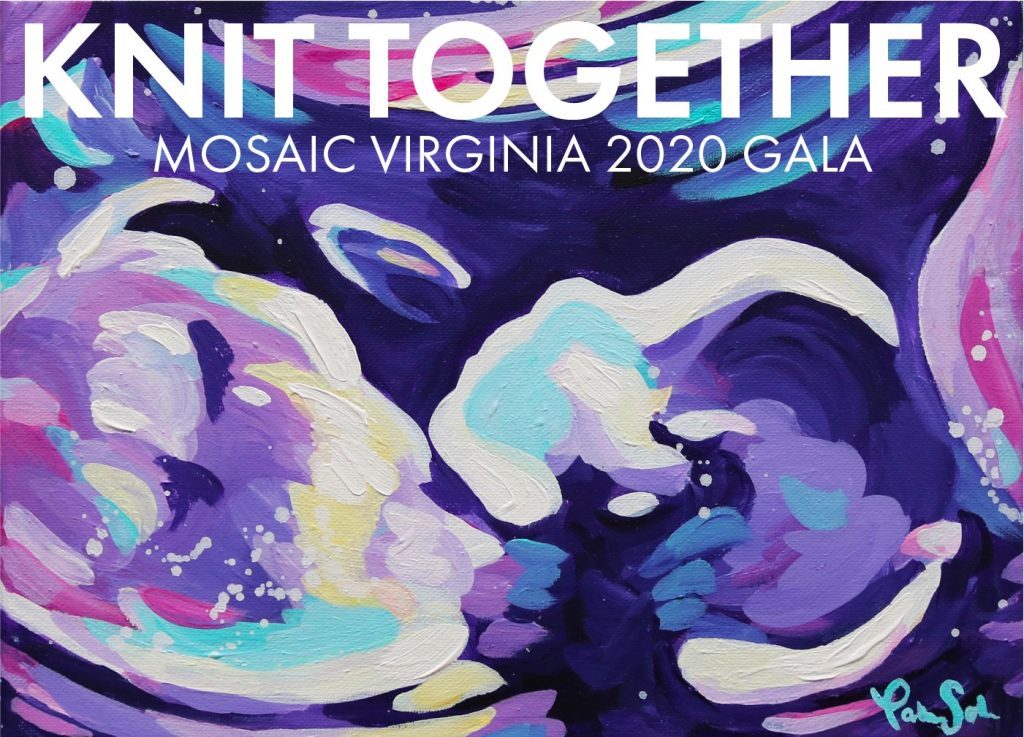 ---
About Mosaic Virginia
Mosaic Virginia is the only Christ-centered, medical pro-life pregnancy care center in all of Loudoun County. It is our mission to reach and rescue women and families experiencing crisis pregnancies: saving the lives of the unborn while loving and supporting mothers and fathers with nonjudgmental, compassionate care. Over 14,000 abortions are committed in Virginia each year. This means not only the loss of precious lives, but lifetime grief for mothers, fathers, grandparents, siblings, and our country as a whole. Mosaic Virginia exists to spare hearts and lives by giving expectant parents support and tools, like options counseling, ultrasounds and pregnancy tests, material resources, and parenting education, all free of charge to help them choose Life for their baby.
About the Speaker
Kirk Cameron has been a part of the national landscape since starring as "Mike Seaver" in the ABC hit sit-com, "Growing Pains." That role turned him into a cultural icon in the 80's, with his mullet hairstyle, cool sunglasses, and wisecracking comebacks. Since then, he's appeared in numerous television and movie productions, including the "Left Behind" series, "Monumental," and "Fireproof"- the marriage-centered film that became the #1 grossing inspirational movie of 2008.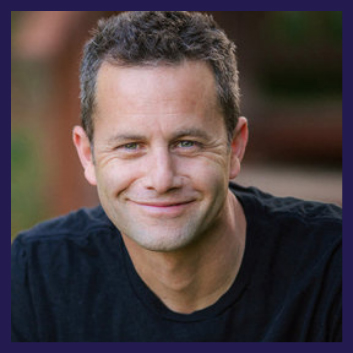 His newest film, "Connect," released Feb, 2018, and offers "real help for parenting kids and teens in a Social Media world." He's been featured on Nightline, Fox News, and CNN and currently tours the country speaking live to 30 churches a year as part of the "Living Room Reset" marriage and parenting conference. In the fall of 2016 and 2017, he hosted live Fathom theater events called "Revive Us" — a "national family meeting" urging the family of faith to return to the biblical principles that will bring blessing and protection to our country. The live events took place in over 750 theaters across the United States and were attended by over 200,000 people.
Kirk and his wife, Chelsea, met on the set of "Growing Pains" and have been married for over 26 years. Together they have six teenage children and host an all-expenses-paid summer camp for terminally ill children and their families called Camp Firefly.
Our Fundraising Goal
This year, our Gala fundraising goal is $350,000. These funds will help the ministry to continue to grow and save even more parents and unborn lives from the heartbreak of abortion. Like many non-profits, COVID has limited fundraising events and has required extra staff hours and equipment to respond to needs. We are looking to the pro-life community to knit together so that we can continue in the work God has given us.
See one client's story on how she came to choose Life:
---