When faced with an unplanned and unwanted pregnancy, the first solution that comes to mind for many people is termination. Terminating a pregnancy, whether by the abortion pill or the surgical abortion procedure is a major decision and should not be made without an Abortion Consultation with a medical professional.
At Mosaic Virginia, we offer abortion consultations at no-cost for our clients. Your consultation will begin with a free virtual appointment – a chance to get to know your advocate and Nurse, and for them to get to know you and your story. During your call, our Nurse will evaluate you to see if you are eligible for a pregnancy test and viability ultrasound. If you are, your ultrasound will be performed the same day, or you'll be asked to schedule your ultrasound within the week(s) to follow. It's strongly suggested, for your health and safety to have a viability ultrasound performed at least 24 hours before you have an abortion procedure. The ultrasound is offered at Mosaic Virginia at no-cost.
During your consultation at Mosaic, our Nurse will review your pregnancy options with you. Based on how far along you are in your pregnancy, she will also explain what methods of abortion would be available for you, how those procedures are administered, the cost of the abortion procedures and what complications or side affects you might expect. Abortions are not performed at Mosaic.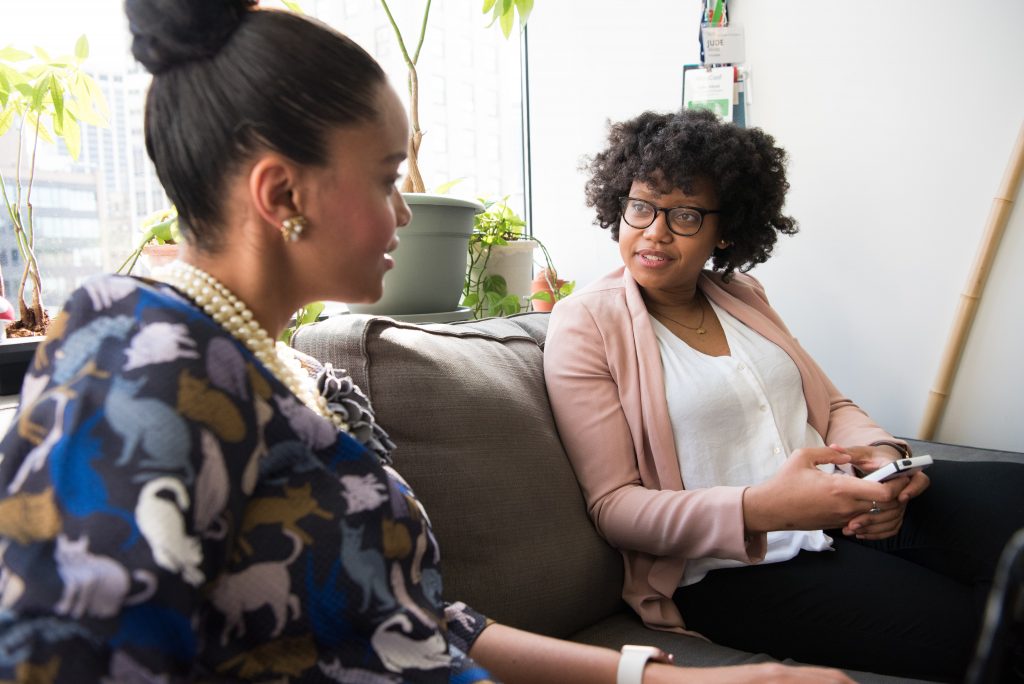 At Mosaic, we are here to inform you of your options for your unplanned pregnancy and to provide support as you consider your options. When you schedule your consultation at Mosaic, know that you are in a private, confidential and judgement free environment. The discussion you have is between you, your advocate and our medical staff. What you talk about at Mosaic, stays at Mosaic.
If you make the decision to have an abortion, Mosaic Virginia also offers post-abortion counseling at no-cost.
To have your abortion questions answered, and to schedule your free abortion consultation, pregnancy test and ultrasound, call 703-729-1123 or request an appointment online today.