Make your Miles MATTER.
Close to 17,000 abortions occur in the state of Virginia, over 5,000 of those being performed in and around Loudoun County each year alone. While that number continues to decrease, it's still too many. Each mile walked or run during the Mosaic Miles for Life event will help support women, encouraging them to carry their unborn children with the support and services of Mosaic Virginia.
Register for the 2020 Virtual Mosaic Miles for Life
Mosaic Virginia's Miles for Life is a family-friendly fun event to raise awareness for the sanctity of human life in our community and to raise funds to support Mosaic Virginia's mission to provide hope and help to those unprepared for pregnancy.
PROCEEDS:
Research shows that when women are supported, in a time of unplanned pregnancy and crisis and have a safe, confidential place to go, they think through their situation before making a rash decision they'll regret. Your proceeds and donations will benefit Mosaic Virginia, allowing us to continue to offer women free support and services, and their babies a chance at life. Make your miles MATTER. Save lives with each step.
Mosaic is a 501 c-3 and receives no government funding. To keep offering these much-needed services to our community, we must continue to raise funds, and raise awareness. That is where you come in. Join us as we make Miles for Life. Put together a team of Life-Leaders and rally across our community to raise awareness of who Mosaic is and why we're here!
Register now to participate in Virtual Mosaic Miles for Life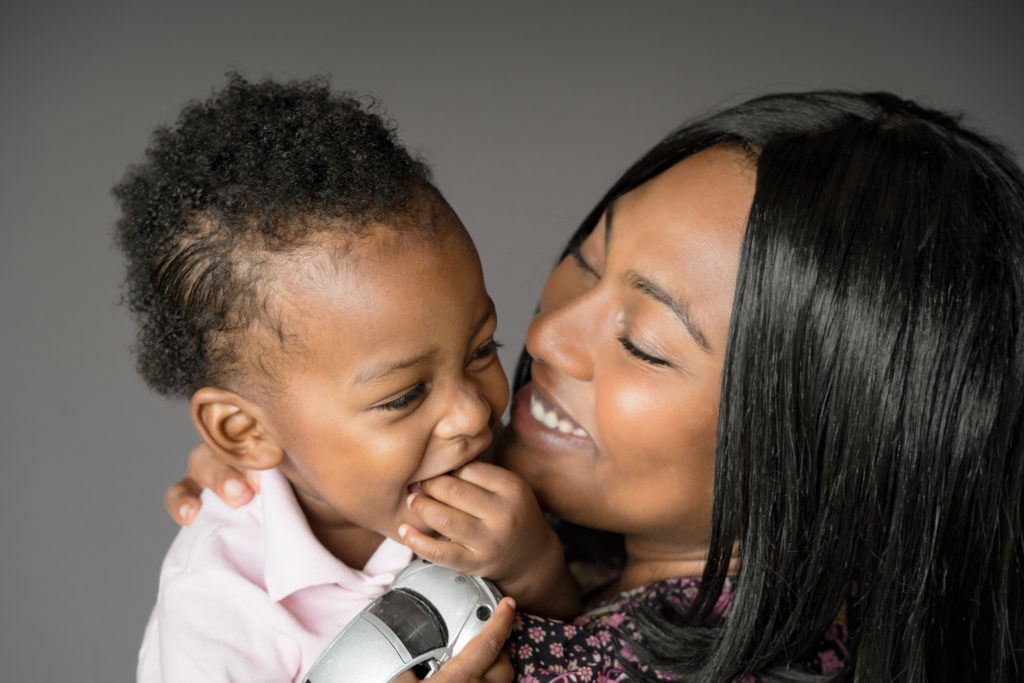 WHEN: Saturday, August 22nd, 2020 9:00AM start, with live streaming on Facebook until 1:00PM
WHAT: Mosaic Miles for Life 5K Run/Walk and 1K family fun run Virtual event
WHERE: Runners choice! Run your 5K or 1K at a course of your choice, or at the Mosaic course marked below. Run must be complete by 1:00PM on 8/22.
REGISTRATION FEES: $35 for adults and $25 for children (12 & U) online for 5K and $25 1K racers– until registration closes on Thursday, August 20th at 6PM, $45 during race day. Children 2 & Under may participate with their family for free. Please register them below. No bib or shirt will be distributed to them. Participants who register before Friday, August 5th will receive a free t-shirt, after that shirts will be available on a first come, first serve basis after that.
AWARDS: Will be given throughout the day via live stream, as well as an award to the top fundraiser and a special award to anyone who raises $1500 or more.
New This Year! Raising $1,500 or more will earn you these benefits:
* Membership in the Mosaic Rally for Life Club
* Mosaic Rally for Life Club Shirt
* Mosaic Rally for Life Club Tote Bag
* Private Celebration Dinner with Mosaic staff and clients
PACKET PICK UP: Packet and t-shirt pick-up location and date TBA
Virtual Miles For Life: Those participating in Mosaic Miles for Life virtually will get to watch event action live from home on 8/22 from 9:00AM to 1:00PM, plus be given resources they can use to run or walk and spread LIFE in their own neighborhoods. All virtual participants are eligible to pick up their t-shirts and swag at a designated drive-by location. Mosaic Miles for Life will be streaming live through Facebook and will include speeches, participant highlights and interviews, plus incredible testimonies from Mosaic clients. All virtual participants will be eligible for fundraising prizes and awards.
COURSE DESCRIPTION: Should you decide to run your virtual 5K or walk your 1K fun run at the Mosaic location, feel free to use our course as marked.
Beginning at the back of the Mosaic Virginia parking lot, 19415 Deerfield Ave., Lansdowne, VA, turning right out of the parking lot, toward Riverside Parkway, taking the path in front of 19455 Deerfield Ave, running the path around the pond, turning right back onto Deerfield, turning around at the u-turn, heading down Deerfield in the opposite direction, turning right at Woodbridge Parkway, continuing down Woodbridge, turning around at Riverside, heading back toward Deerfield Ave., crossing over Deerfield, jumping back on the path and taking the path behind the medical building, around the pond in the opposite direction (alongside Riverside), back down Deerfield and to the finish line at behind Mosaic Virginia.
Is this your first 5K? Click here to read our blog for 5 easy steps to train for your first 5K.
Support Life: Walk. Run. Fundraise. Donate. Sponsor.
Can't walk or run?

You can still support us!
CLICK HERE to become a Mosaic Miles for Life Sponsor
CLICK HERE to donate to provide one of the services listed below.
Provides a life-saving ultrasound and parenting curriculum to parents in need: $750
Parenting curriculum to a new parents: $500
Provides a life-saving ultrasound: $350
Provides diapers and formula to a client in need: $100
Provides a free pregnancy test: $50
ABOUT US
For over 25 years, Mosaic has been serving Loudoun County and our surrounding areas with FREE medical resources and support. Free pregnancy testing and limited ultrasounds, free STI testing and treatment, free abortion counseling and post-abortion counseling, free sexual integrity education and free parenting classes. Mosaic believes in informing, educating and supporting each person that walks through our doors. We believe in intervention, prevention and the sanctity of human life. We believe in Jesus Christ and sharing the gospel every chance that we get.
Through the provision of God's people and the community at large, women may face the future with hope and plan constructively for themselves and their babies. Mosaic is committed to continue creating awareness within the local community of the needs of pregnant women and of the fact that abortion only compounds human need rather than resolving it.