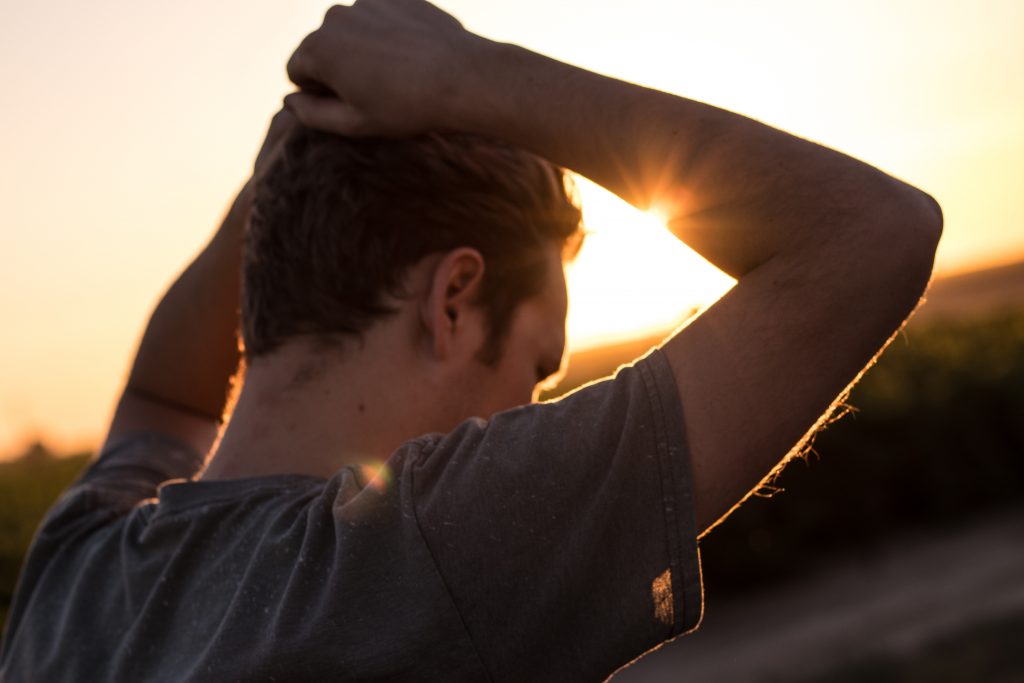 An unplanned pregnancy may seem like a woman's choice, but it is more than that. Your life will be changed as well. Men are affected by abortion decisions, as well as parenting and adoption choices. You have an opportunity to come alongside of your partner, listen to her, and be in this pregnancy together. You can play an important role.
Encourage your partner to request an appointment with Mosaic for a pregnancy test and ultrasound scan, or call us to schedule time to meet with a Male Mentor in our Lansdowne office.
At Mosaic, our volunteer Male Mentors are available to meet and discuss pregnancy options in a private, confidential setting. We also offer a free, on-going Male Mentor program for first time Fathers or existing Fathers looking for extra support and parental education. Should you and your partner carry your pregnancy to term, Mosaic is happy to be with you every step of the way.