FREE & CONFIDENTIAL SERVICES
NO COST & NO INSURANCE NEEDED – CONTACT US TODAY 703-729-1123.
Mosaic Virginia provides unplanned pregnancy services in Lansdowne, Virginia and Herndon, Virginia.
Pregnancy comes with a rush of thoughts and feelings. No matter your situation, our caring team is here to help! If you are facing an unexpected pregnancy, we can help you by providing compassionate, supportive care in a comfortable and confidential setting.
REQUEST AN APPOINTMENT
Please click to request the time below that best fits your schedule. Please note this is a request. Our staff will call to confirm the appointment.
---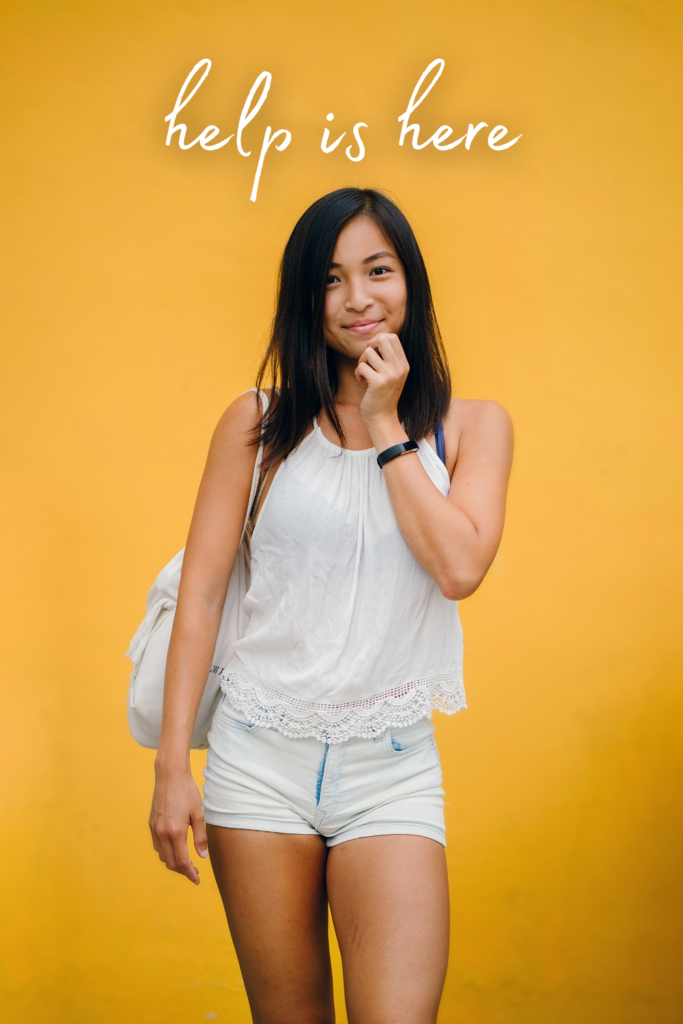 PREGNANCY CONFIRMATION AND VERIFICATION
Think you're pregnant? We offer free pregnancy testing and ultrasound* to confirm pregnancy. *Some exceptions apply.
PREGNANCY OPTIONS CONSULTATION
Pregnant and not sure what to do? Learn about your options and what to expect next.
CLASSES AND RESOURCES
Our free classes help you lay a foundation for a healthy pregnancy and successful parenting. Classes are available for men too. Get the support and resources you need.
All of our services are 100% free and confidential. Mosaic Virginia is a non-profit organization that is free for everyone, regardless of financial circumstances. We exist to provide accurate medical information and support to women and men facing an unplanned pregnancy. For more information on our unplanned pregnancy services in Lansdowne, Virginia and to schedule an appointment, call 703-729-1123.